Event Information
From 1 to 30 April, take on our virtual UK Wide Cycle Ride challenge and pedal towards a stronger, healthier you.
Choose a coast to coast distance that suits you, from 120 to 950 miles, and complete it however and wherever you want over the 30 days.
There's five coast to coast routes to choose from:
Route 1: 120 miles, the equivalent of Dundee to Fort William
Route 2: 180 miles, Swansea to Bangor
Route 3: 220 miles, Margate to Weston-Super-Mare
Route 4: 500 miles, North Coast route
Route 5: 950 miles, Land's End to John O'Groats
Ride across the UK, whenever and however you can – and go the extra mile for people with diabetes.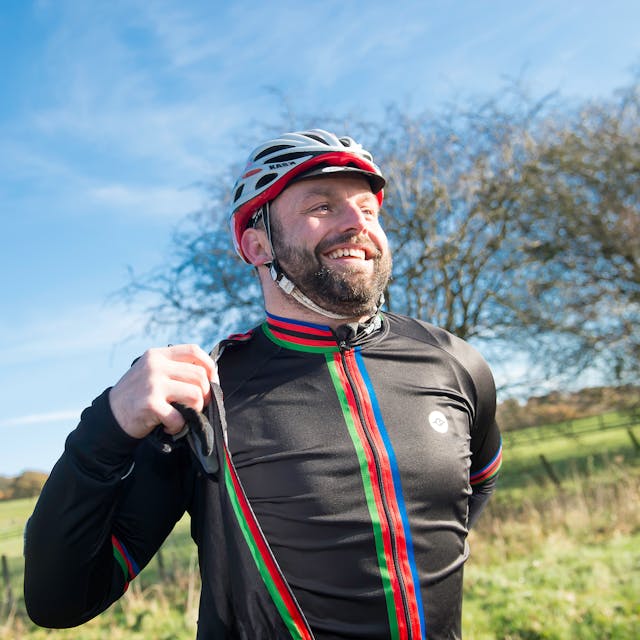 Frequently asked questions
We're so excited that you've signed up to the UK Wide Cycle Ride and we're here to make sure you achieve your best. 
If you can't find the answer to your question below, email UKWideCycle@diabetes.org.uk and the team will be happy to help. 
About UK Wide Cycle Ride
What is the UK Wide Cycle Ride Challenge?
When is UK Wide Cycle Ride?
Is there a registration fee?
Can I start pedalling early?
Can I start cycling after 1 April?
What is your online 'profile page'?
How does my profile page work?
Do I have to do all the distance in one go?
I'm taking part as a member of a team, do we cycle the distance each or split that target between us? 
How do I get help with my profile page?
Fundraising
Is there a minimum amount to be raised?
How do I send in money donated on to my tracker page? 
Do I have to fundraise online?
How do I send in money raised offline?
Where can I download additional sponsor forms?
Technical support and tracking Rides
Do I have to use Strava to take part?
I don't have a fitness tracker, like a Fitbit or a smartwatch, can I still take part?
How do I log my miles using Strava?
How do I log my distance using the distance tracker?
Can I log my distance using another app?
Can I edit/delete a distance activity?
Can I log my distance in kilometres?
Why is my distance not showing on my page?
Teams
How do I invite/add people to my team?
Can our team split the distance?
Ready to take your fitness up a gear?
This April, make every mile count with UK Wide Cycle Ride