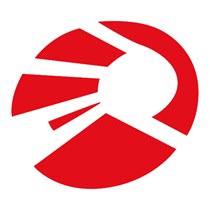 Team Oxygen
Our story
We as Oxygen Bicycles have many riders who suffer from diabetes and we want to show our support and do our part to help! The Oxygen Team as well as owners of our owners will work together to raise money in order to fight diabetes.
Raised
£220
Miles Tally
1,623.02
Fundraising goal
£220 towards fundraising target of £500
Want to take on the challenge?
1 to 30 September 2020
You cycle, in your own pace, at your own time.
Our work transforms lives.
Together we take on diabetes, one mile at a time.